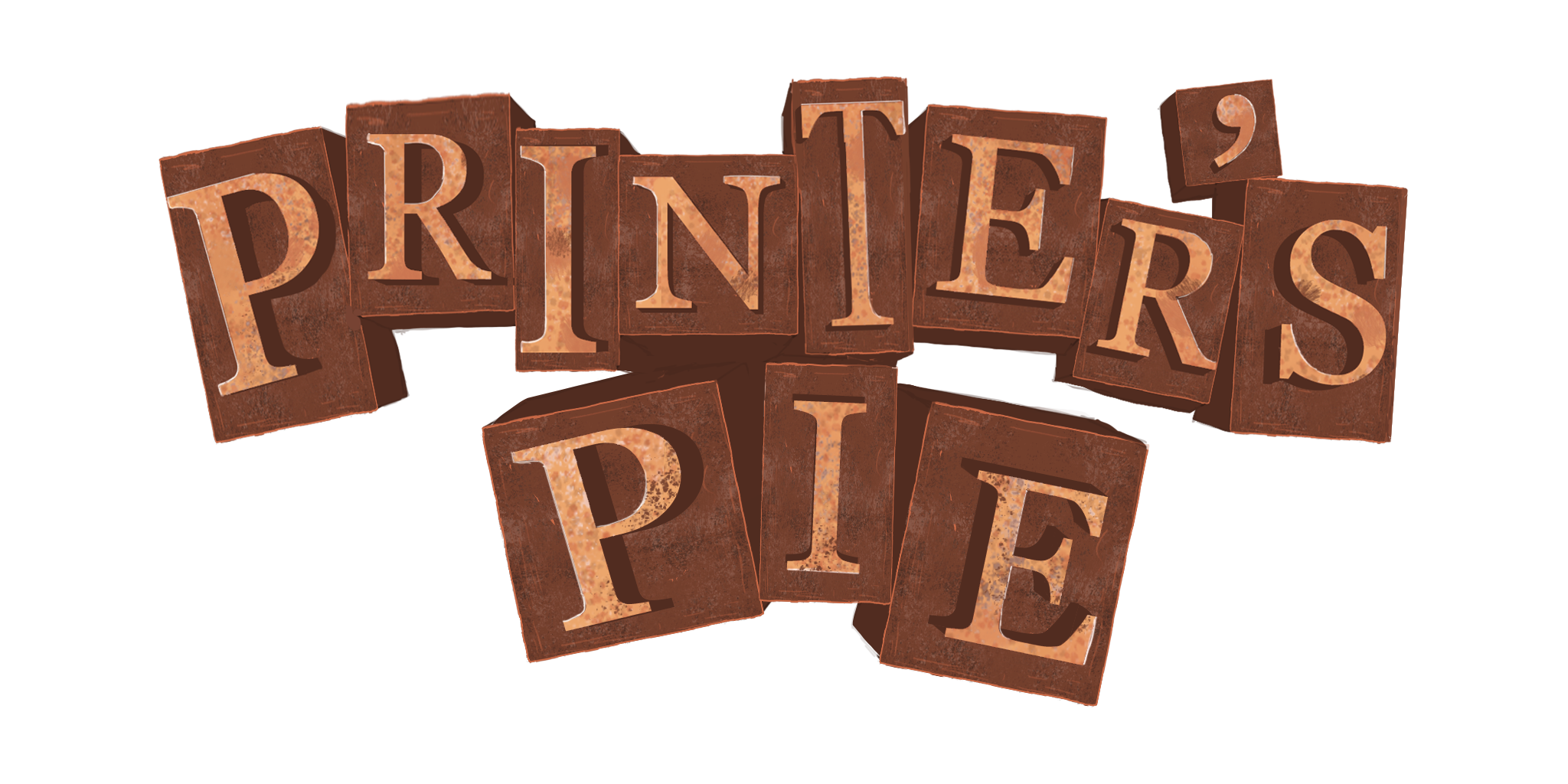 Printer's Pie
A collaboration between Mass DiGI & the American Antiquarian Society, Printer's Pie tries to educate our youth about the printing press and how it functions.
Click and drag to place type in the composing stick!

Printing press style! Everything is flipped!

Figure out the phrases before the time runs out!

If you get stuck, purchase a hint for a bit of your time!

Try to get the highest score you can!